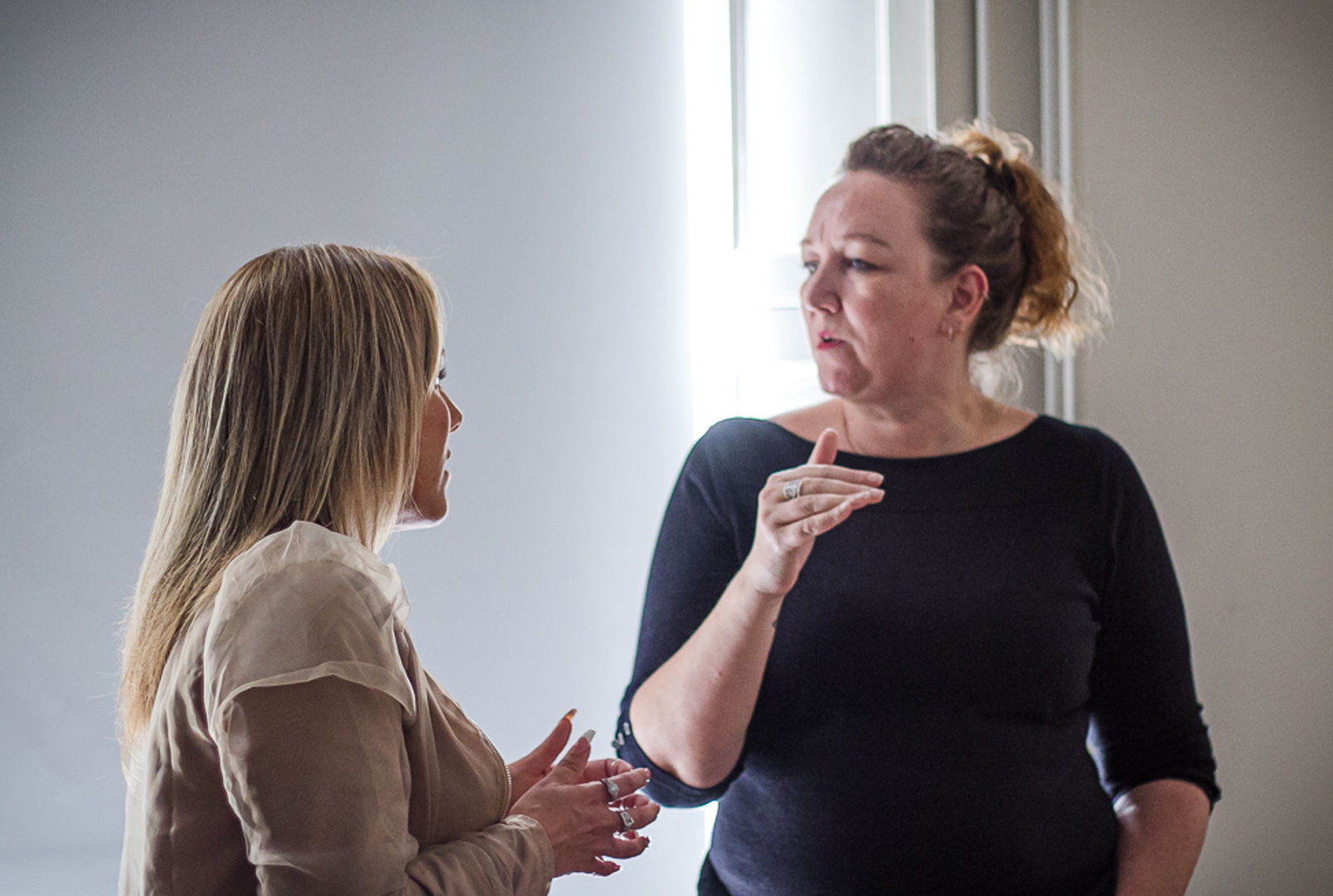 Laura Sawyer
Laura has worked in banking for over 30 years and for at least 20 of them there has been some aspect of her varied roles that has involved coaching. Also a qualified teacher of adult learners, Laura has previously been a part-time lecturer of both Leading Teams and Managing Stakeholders to students working towards Chartered Management Institute qualifications. As a leader of teams, Laura recognises how important it is to be able to communicate effectively and build rapport as well as keep people motivated. Having overcome some of her own challenges she also recognises that mindset and resilience is key, more than ever in the current climate.
After discovering both a love and talent for coaching, Laura stepped away from directly leading people and became a Performance Coach. She says 'I realised that my passion lay in helping people develop and progress, not just by imparting knowledge but by helping individuals achieve their potential by unlocking their inner resources. Sometimes a well-placed question can make a person think so hard it can shift their perspective entirely. I absolutely love seeing people go from uncertainty to being absolutely focussed on a goal and then smashing it'
Laura began her learning journey with PQ Performance in Barcelona 2019 before completing her NLP Master Practitioner course in Dec 2020 on the Isle of Man. During this time she was identified as a coach with extraordinary promise and unquenchable dedication for self-improvement. Laura especially impressed when supporting the Aug 2020 Practitioner course, in particular her ability to coach and mentor the aspirant Practitioners singling her out for special recognition & praise from the new PQ Performance Head of Operations, Ruth Parsons. On competition of the Master Practitioner course in Dec 2020 she was offered a developmental coaching position with PQ Performance with a focus on developing her formidable skill set on the Isle of Man.