About PQ Performance
.
PQ Performance was founded by Phil Quirk in 2019 after over 10 years of experience as a Human Performance Specialist working with Olympic & World Champion athletes, Polar Exploration Teams, RAF Fast Jet Pilots, UK & US Special Forces as well leaders of business from around the world.
When we launched PQ Performance our goal was very simple….
To become one of the leading providers of NLP & Hypnosis training and, when possible, to set our courses in the most stunning and inspiring locations.
In only our first year, and in the midst of a Global Pandemic, we have taken giant strides to realising this goal.
Phil is widely regarded as one of the brightest NLP & Hypnosis teachers in the United Kingdom with incredible reviews for his courses which have accrued well over 100 reviews for his Practitioner, Master Practitioner & Advanced Hypnosis courses.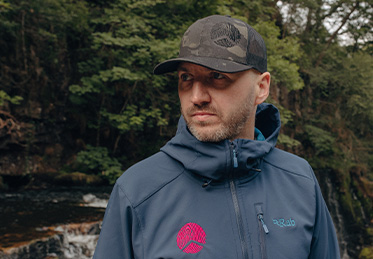 NLP & Hypnotherapy
Training & Coaching
Start Your NLP & Hypnotherapy Journey Here
Our NLP Courses
.
Launch your Coaching Career with Neuro-Linguistic Programming