Master Practitioner Course
.
Our Master Practitioner course is the pinnacle course in NLP offerings. It is an intense and immersive course that stretches our students to the limits, and the growth which results from this is incredible. Our standards are high because we want to create the best Master Practitioners of NLP as possible.
A Positive Challenge
.
The Master Practitioner course should be challenging, but every student on the course has the ability, the support, and as the course progresses the belief, you can reach the required level to be certified by the ABNLP & ABH at Master Practitioner Level.
Never discourage anyone who continually makes progress, no matter how slow
.
What you can expect from the NLP Master Practitioner Training Course
.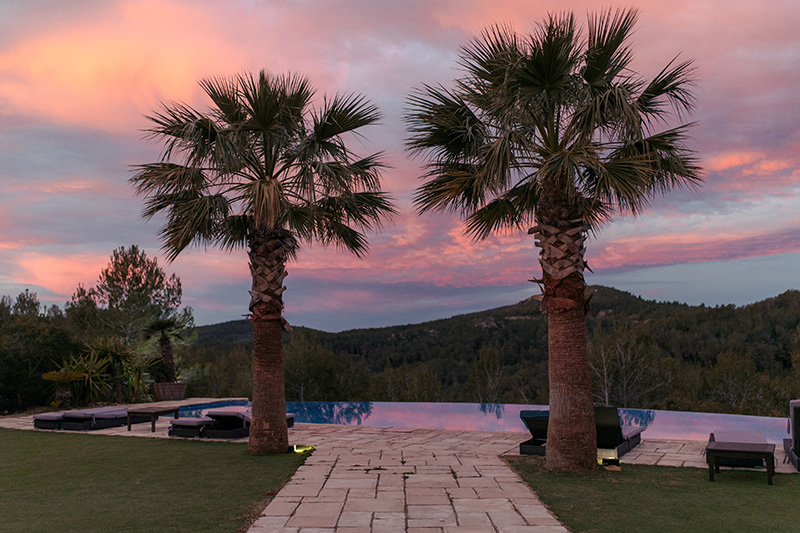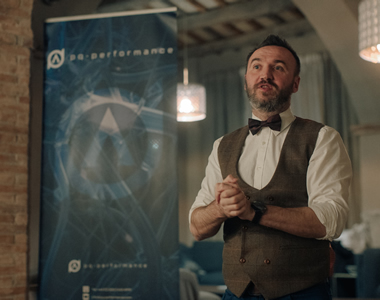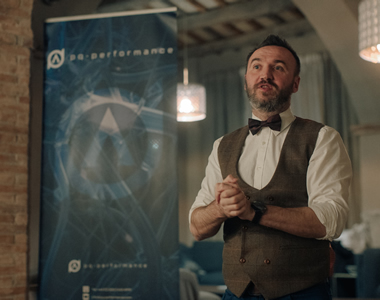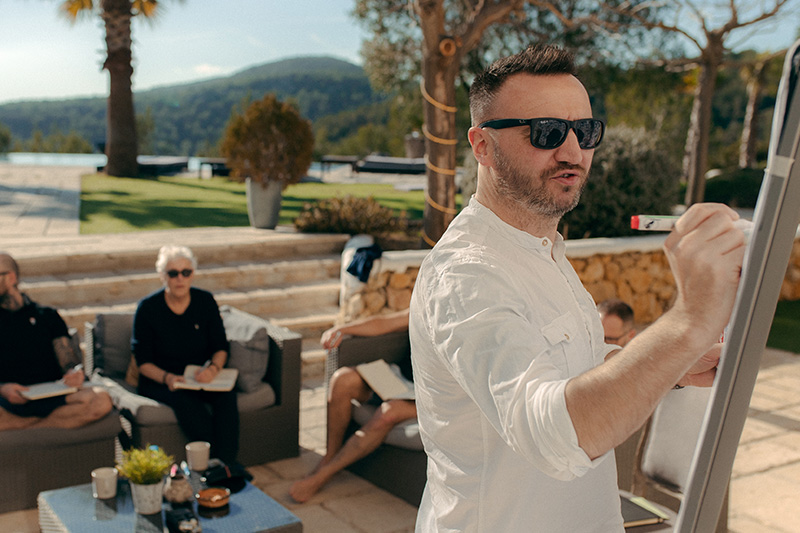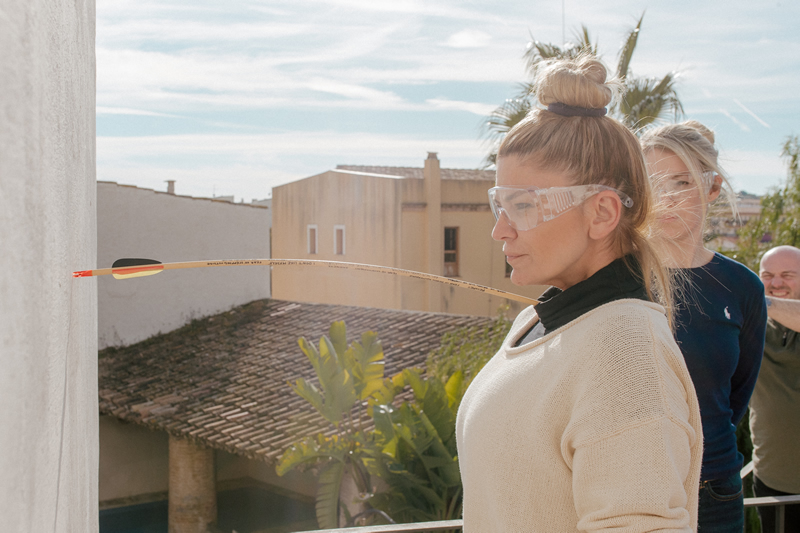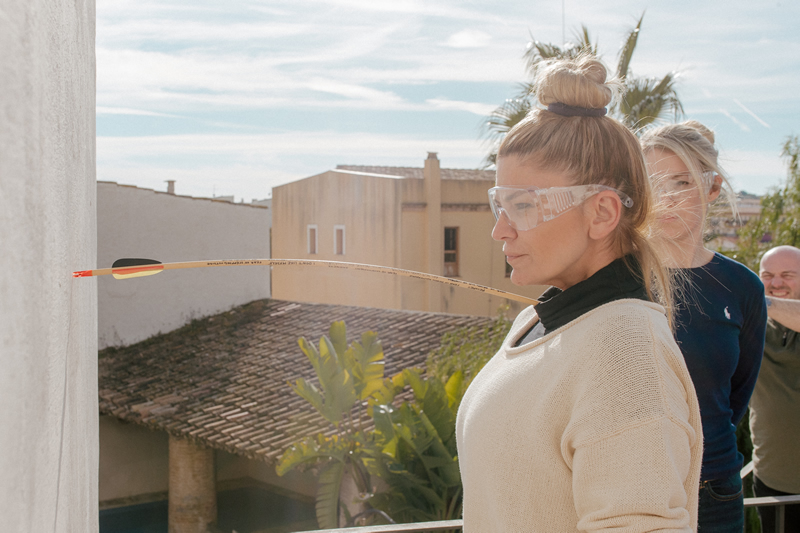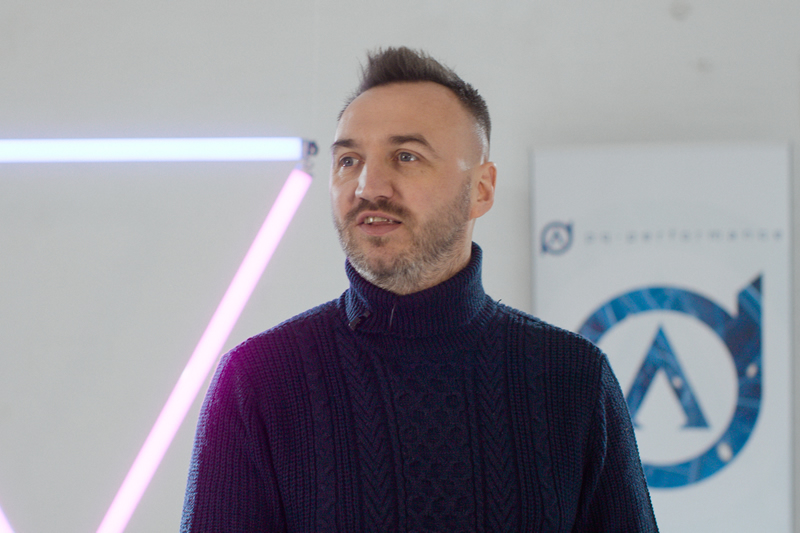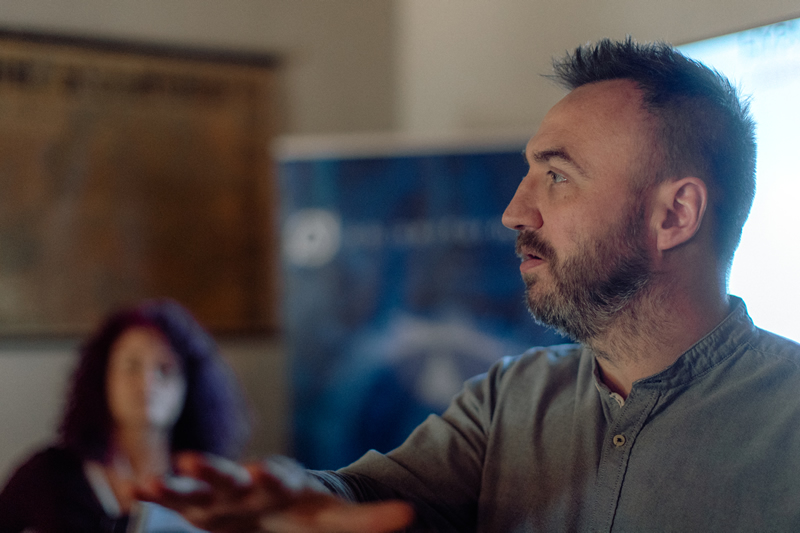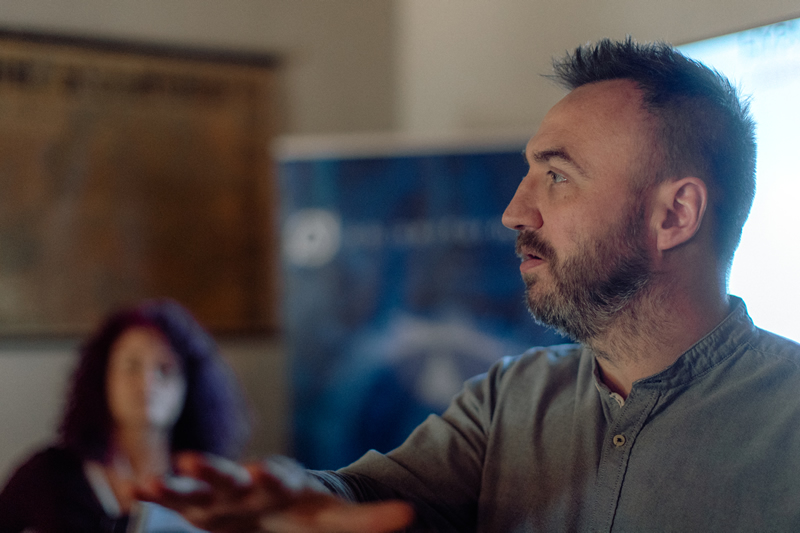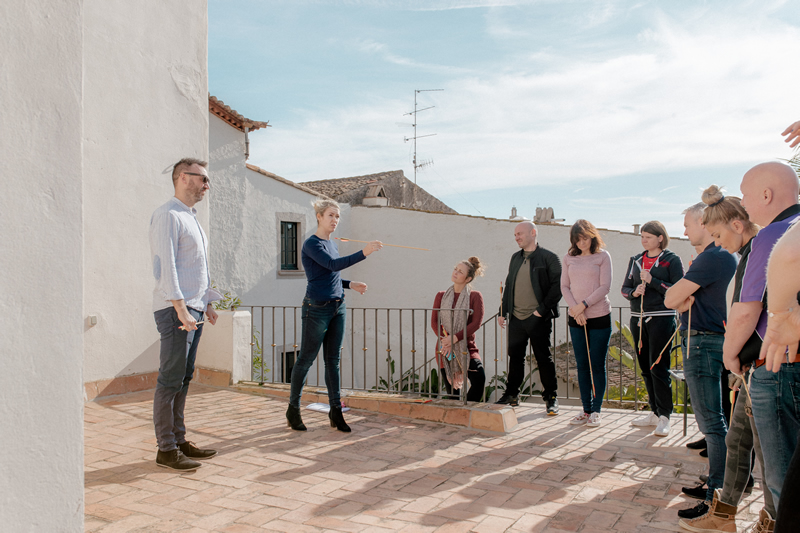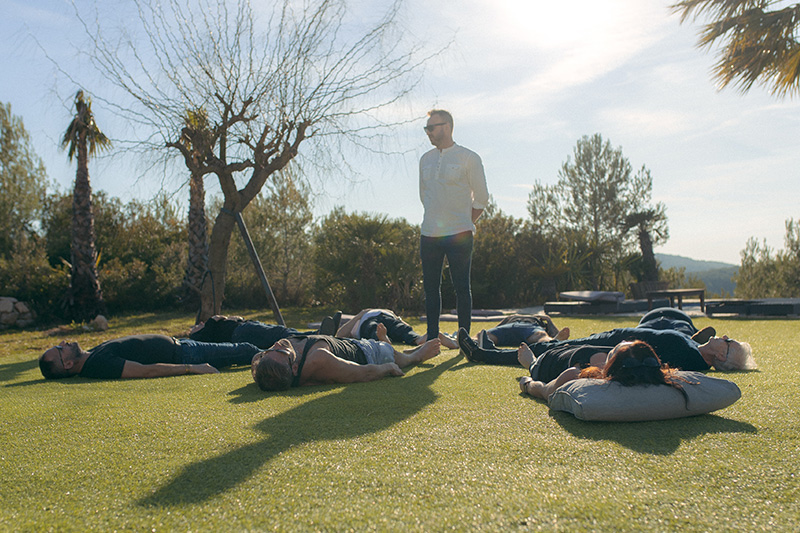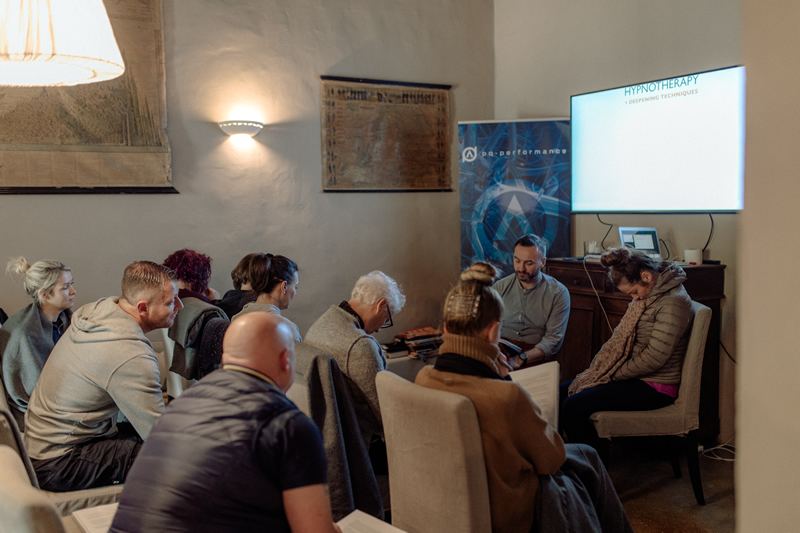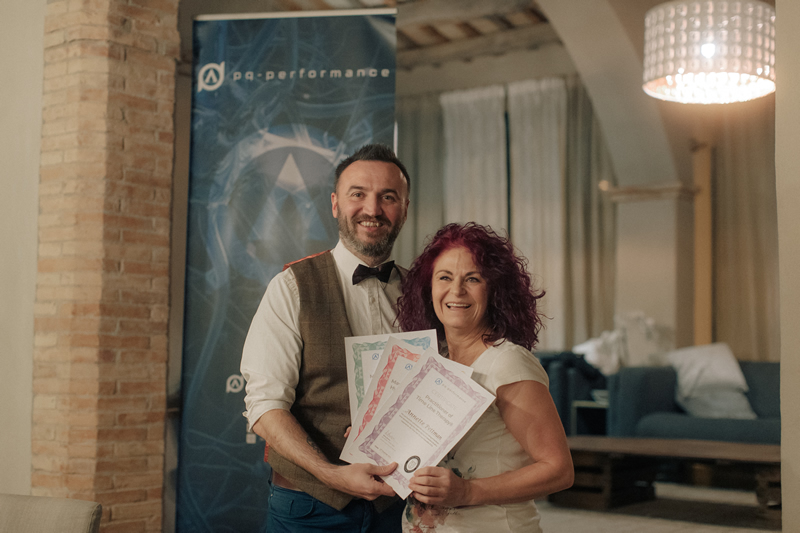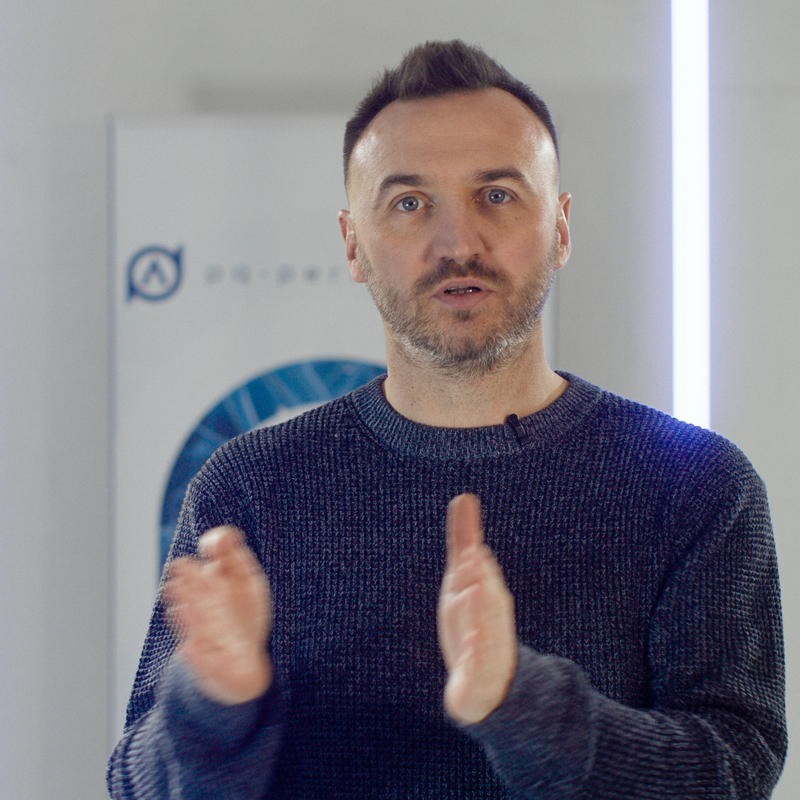 We look forward to seeing you there…
We look forward to seeing you there…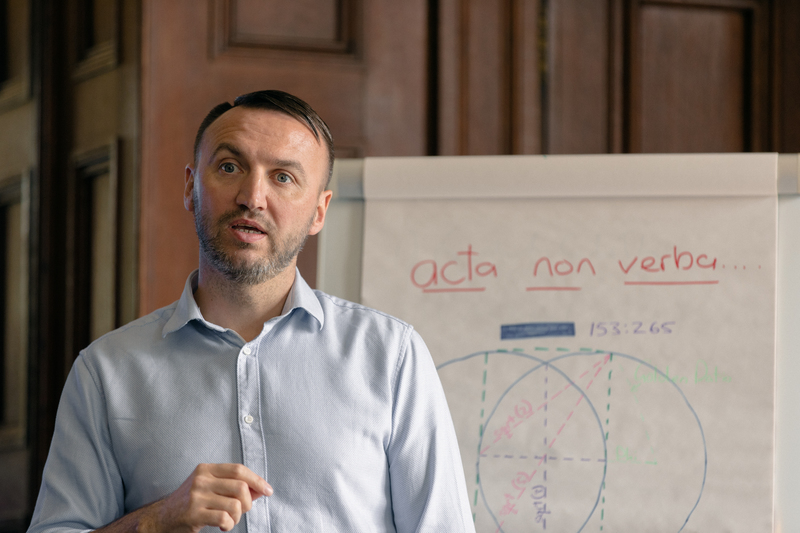 NLP Master Practitioner Training Course Testimonial
.
I undertook this course when I was introduced to NLP about 8 months ago. Although I was interested in NLP I had no idea where to start. There was so much information available that I just got confused with it all. This course gave me a great insight into what NLP is and how I can utilise it in my life. I will certainly be using this company for future courses and would recommend it to anyone interested in NLP.
SEE TESTIMONIALS
NLP Master Practitioner Training Course Event Specifics
.
Find out More
.
Complete the form below to find out more about the 8-Day NLP Master Practitioner Training Course