What to expect
.
Join our Founder, Head of Academy & multiple award winning coach, Phil Quirk, for this interactive and fascinating day exploring how he uses NLP & Hypnosis with high performing athletes and business leaders.
Phil is an award winning coach who has worked with some of the highest performers from business & sport and he wants to share as much of his knowledge as possible with you during this day!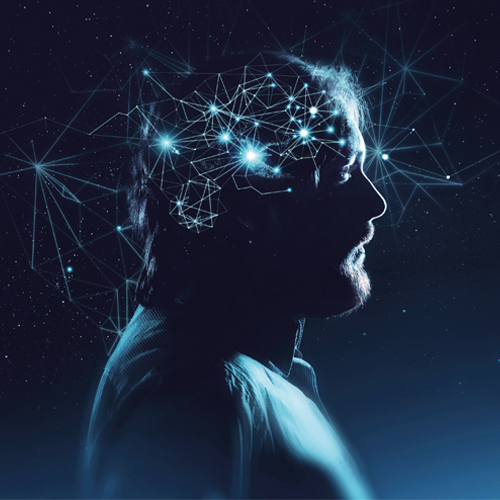 NLP explained
.
NLP was developed by studying & modelling various bodies of knowledge from Psychology.
Broken down it is the study of the nervous system and mind, communication & language and also the conscious and unconscious programmes we run as humans.
NLP is used extensively in education, business, sport, sales and coaching to improve performance.
I cannot teach anybody anything, I can only make them think
.
What you can expect from the 1-Day Mindset Master Class
.
During the day
.
Phil will explore and teach:
At the end of the day Phil will also demonstrate an approach from NLP called the V-K disassociation technique working live with one of the course members helping them overcome a phobia.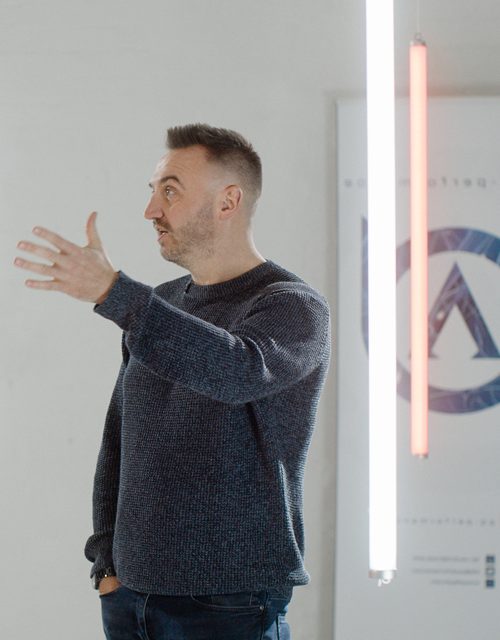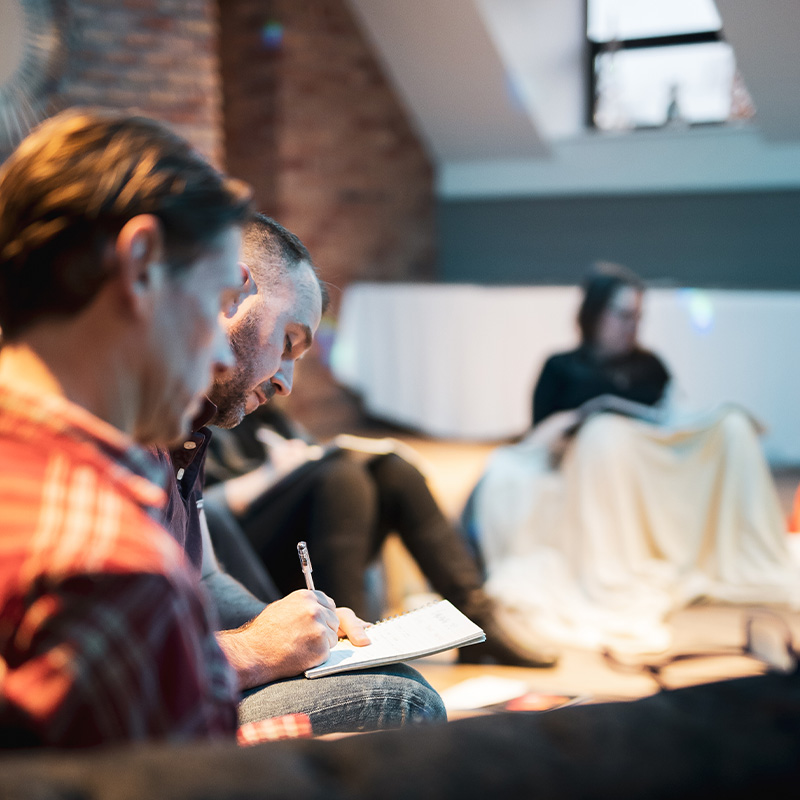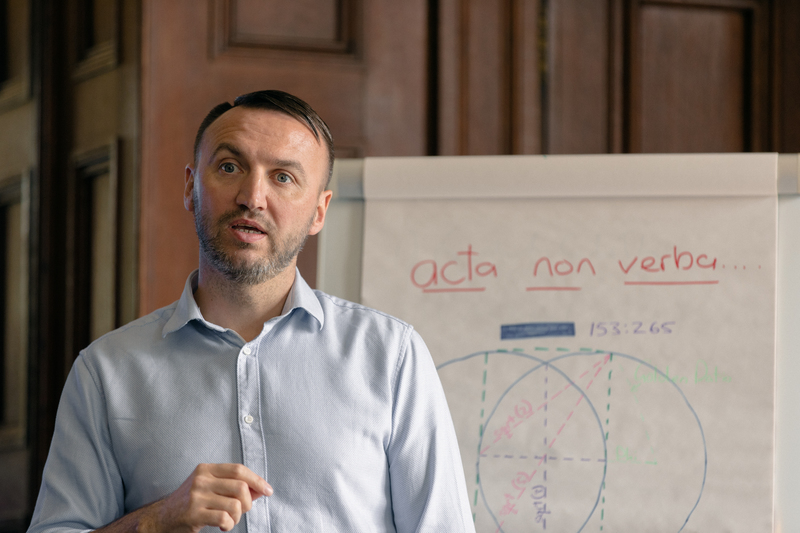 1-Day Mindset Master Class Testominial
.
I have recently attended this training and would highly recommend it! Phil is knowledgeable , experienced and enthusiastic , the setting is idilic and the organisation is extremely professional! This is one of the most profoundly life changing training I have experienced and would not hesitate to encourage anyone to attend for personal and professional development!
SEE TESTIMONIALS
1-Day Mindset Master Class
.
| Date | Location | Price From | Book Now |
| --- | --- | --- | --- |
1-Day Mindset Master Class Specifics
.
Find out More
.
Complete the form below to find out more about the 1-Day Mindset Master Class