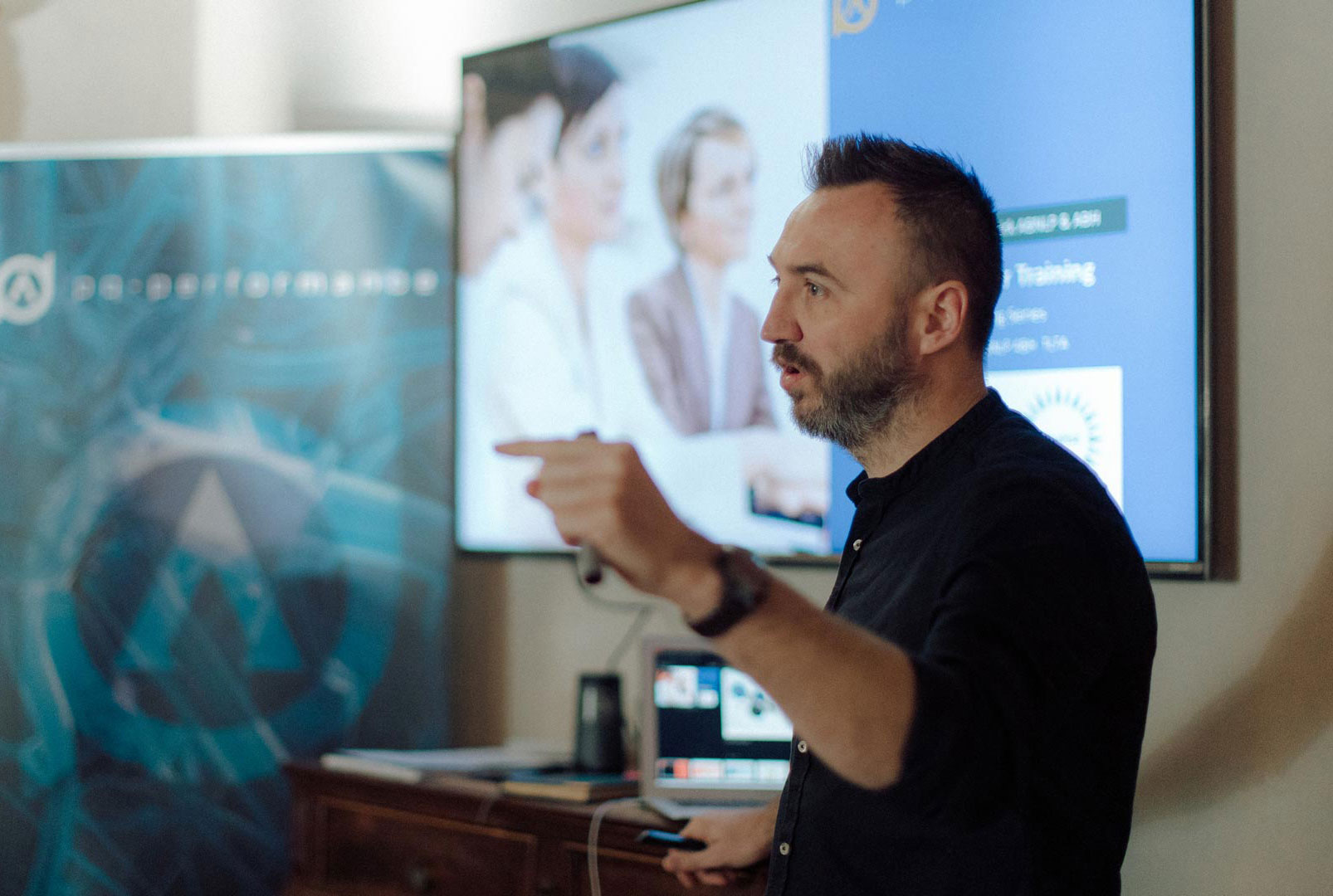 Phil Quirk
Hi, I'd like to briefly introduce myself and explain a bit of my journey. I have always been fascinated with the mind, ever since joining the Royal Marines in 1998 I have seen first hand how the mind leads the body how this leads to results, both good & bad. I have been so very fortunate during my career to learn from the best and also coach and teach some of the best.
I have been able to coach and help Olympic & World Champions, Polar Explorers, Fast Jet Pilots, TV stars achieve their best, but perhaps much more importantly I have been able to help clients overcome some of the worst situations imaginable and find the resources to improve their lives.
Seeing people develop and improve has been one of the greatest gifts life could give and each client I work with I give my all to help them either achieve what they want, find what they're looking for or overcome what's holding them back.
Launching PQ-Performance was the culmination of over 20 years of preparation in my own development to arrive me a place where I was ready to create my own business.
Our vision is very simple – to inspire, uplift, educate and develop as many people in the world as possible through as many different channels. I look forward to meeting you in person sharing this vision.
Whether your NLP course is in London, Barcelona, the Isle of Man or Dubai Phil will give 100% to ensure your experience surpasses your expectation. Phil has worked tirelessly over the last 6 years constantly reviewing, developing and improving all of our suite of courses with a view to creating the most comprehensive NLP & Hypnosis learning experience.
"I have always pursued excellence in my coaching and teaching because I want every person who places their trust in us to walk away after their course exceeding their expectations. Whether it's 1:1 coaching, our 1-Day Mindset Masterclass Course, 6-Day NLP & Hypnosis Practitioner, 9-Day Masters Course or our 6-day Advanced Hypnosis Course I strive for excellence."  – Phil Quirk – Founder