About PQ Performance
.
PQ Performance was founded by Phil Quirk in 2019 after over 10 years of experience as a Human Performance Specialist working with Olympic & World Champion athletes, Polar Exploration Teams, RAF Fast Jet Pilots, UK and US Special Forces well leaders of business from around the world.
When we launched PQ Performance, our goal was straightforward….
To become one of the leading providers of NLP & Hypnosis training and, when possible, to set our courses in the most stunning and inspiring locations.
We have taken giant strides to realise this goal in only our first year and in the midst of a Global Pandemic.
Phil is widely regarded as one of the brightest NLP & Hypnosis teachers in the United Kingdom with incredible reviews for his courses which have accrued well over 100 reviews for his Practitioner, Master Practitioner & Advanced Hypnosis courses.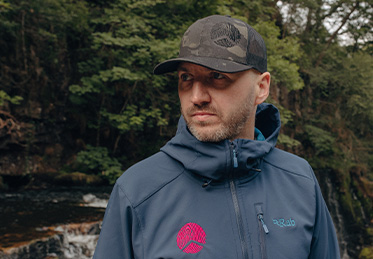 NLP & Hypnotherapy
Training & Coaching
Start Your NLP & Hypnotherapy Journey Here
Our NLP Courses
.
Launch your Coaching Career with Neuro-Linguistic Programming