Open your mind
.
Our fully inclusive courses allow us the freedom to explore many different techniques and theories that sit outside NLP. One of these is something very close to Phil's heart and is breath work and cold water exposure, something he is a passionate advocate of with his coaching clients.
Whether it's for business or simply your own personal development, this fascinating course will also help improve your mindset which will lead to highly improved performance without a doubt.
Each day at the villa there is an option to join Phil with some breath work and cold water exposure (very much optional). After this fresh coffee is served alongside a fresh continental breakfast served by our wonderful chef, Ruth.
Below is a breakdown of some of the NLP Practitioner course and the topics covered.
The happiness of your life depends on the quality of your thoughts
.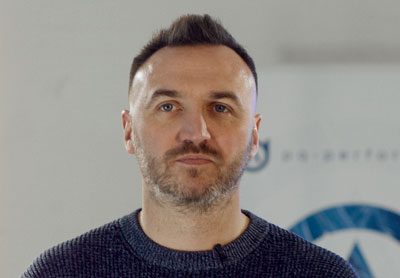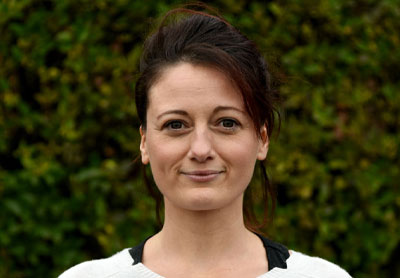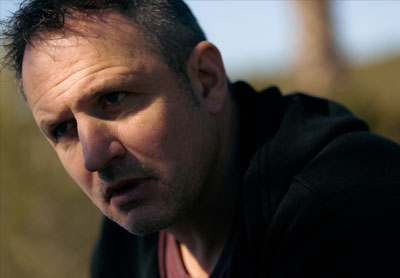 Phil is one of the most widely respected NLP Coaches in the UK today. His current and previous client list includes; multiple Olympic & World Champions, Polar Exploration Teams, UK & US Special Forces, Business Leaders, Politicians & multiple TV Personalities. He has personally taught hundreds of Practitioners & Master Practitioners with over 100 reviews across social media, all at 5*!
Tash is one of our new trainers and hugely experienced in a number of fields related to NLP & Human Performance. Known as the 'Mind Physio', Tash has trained in numerous theories and modalities to enhance her NLP teaching. Hugely energetic and positive, Tash raises the energy of any room she walks in. Tash brings an incredibly scientific mind to NLP and has the unique ability to cross reference and map the syllabus from NLP to other sciences. In 2021 Tash will be leading courses for PQ Performance for the first time supported by Smudge.
Smudge (Stuart) is currently undergoing his final preparations to become a certified NLP Trainer with PQ Performance. Smudge has undertaken all of his training with Phil and has rapidly developed into one of the finest NLP Coaches in the UK. Smudge brings an incredible amount of humour alongside his extensive knowledge of NLP to PQ Performance, added to this he has an incredible amount of life experience both within the military and also the private sector. Always honest and open, always ready to break state with some humour, Smudge is integral to the future of the PQ Performance Academy.
Join us at our 5* all-inclusive villa for what can only be described as 'learning in luxury'. We believe that 'where' you learn is as important as 'what' you learn. Our goal has always been to create a learning experience unapparelled by any other providers of NLP. Once you arrive at the villa our goal is to take care of everything so you can enjoy the entire learning experience and our passion is to deliver this to the highest possible standard.
Most providers of NLP do not provide food as inclusive of your course. Added to that if you need to travel to the course you might need hotel accommodation, also not typically provided. Our courses are different – and we're proud of this! You might end up spending an extra £1k on travel, food and accommodation on top of the financial commitment of your course. Our Ibiza NLP & Hypnosis courses are fully inclusive and fully immersive, let us take care of everything so you can focus on learning.
"Learning NLP was one of the most pivotal decisions I ever made. That decision allowed me to understand and let go of my many limiting beliefs for many years. I never dreamed it would lead me to eventually coaching Olympic & World Champions as well as clients from around the world and finally enabling me to teach others in a €5million villa in Ibiza! Join me in Ibiza, where I can share with you what I have learned."
Phil Quirk – Founder
What you can expect from the 6-Day NLP Practitioner Training Course
.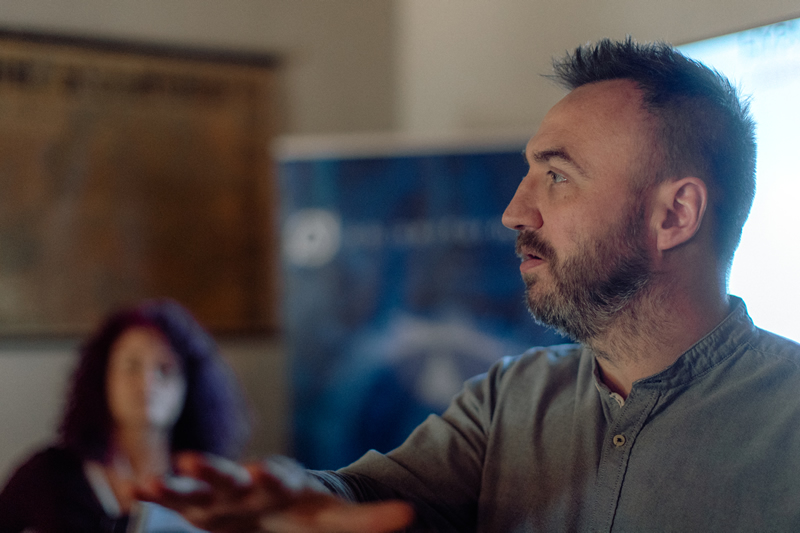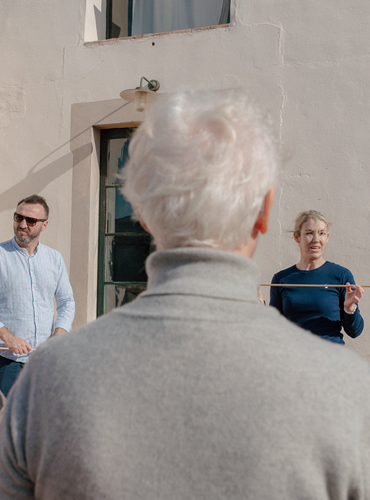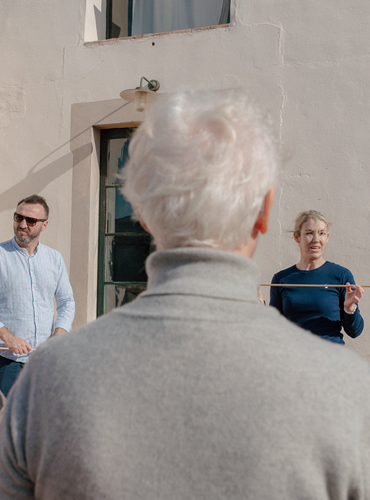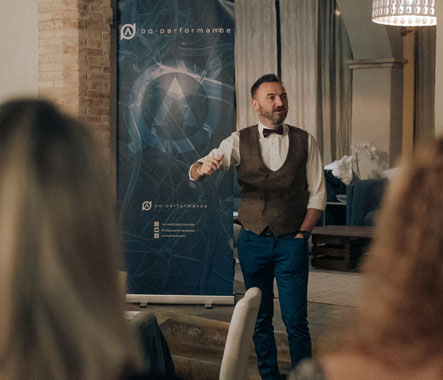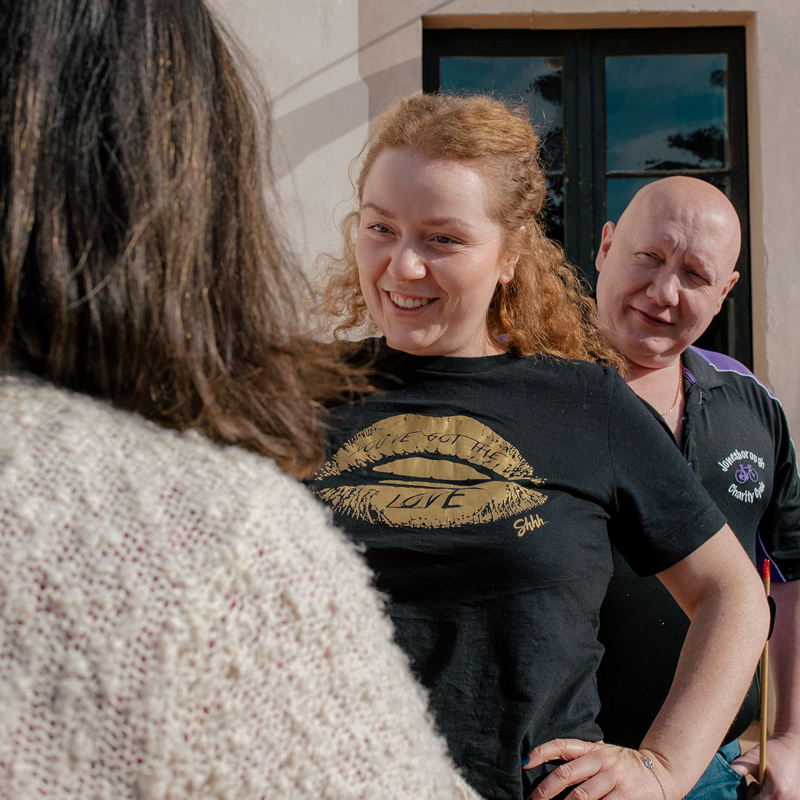 Finger Vice
Postural Sway
Book & Balloon
Stacking Anchors
Collapsing Anchors
Chaining Anchors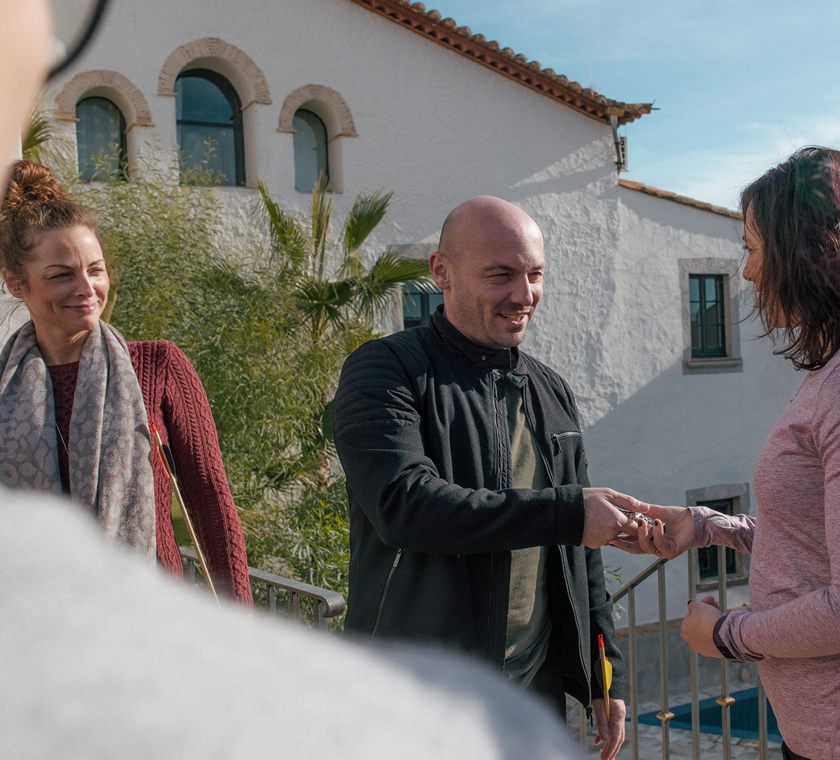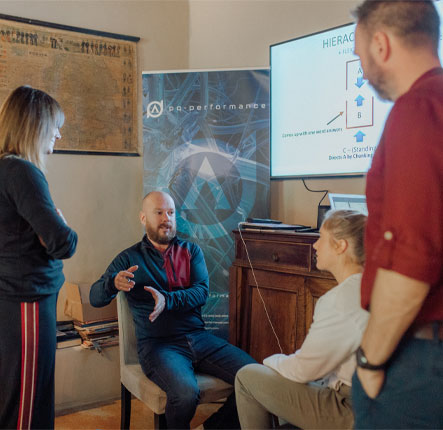 After the course is finished the PQ-Performance team will organise a celebration party with some drinks and one last amazing meal before the course departs the following day….
After the course is finished the PQ-Performance team will organise a celebration party with some drinks and one last amazing meal before the course departs the following day….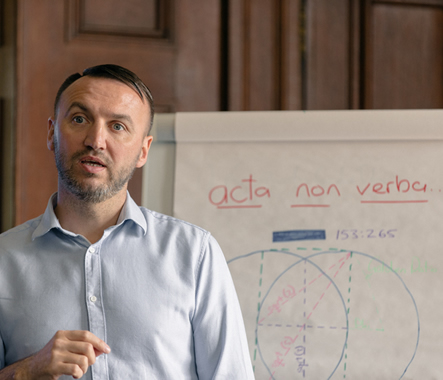 6-Day NLP Practitioner Training Course Testimonial
.
Wow, what a journey! Fantastically interesting course. You will learn so much about yourself & a big one for me, about other peoples view on the world! Has inspired me to learn again! Intelligent, charismatic & interesting instructors. Many thanks for a fantastic 5 days of opening my mind! Now to go into the world to help myself & hopefully others!
SEE TESTIMONIALS
6-Day NLP Practitioner Training Course Event Specifics
.
Find out More
.
Complete the form below to find out more about the 6-Day NLP Practitioner Training Course